How much does a personal trainer cost?
Created: 22-Jul-2021 by
Tamara Jones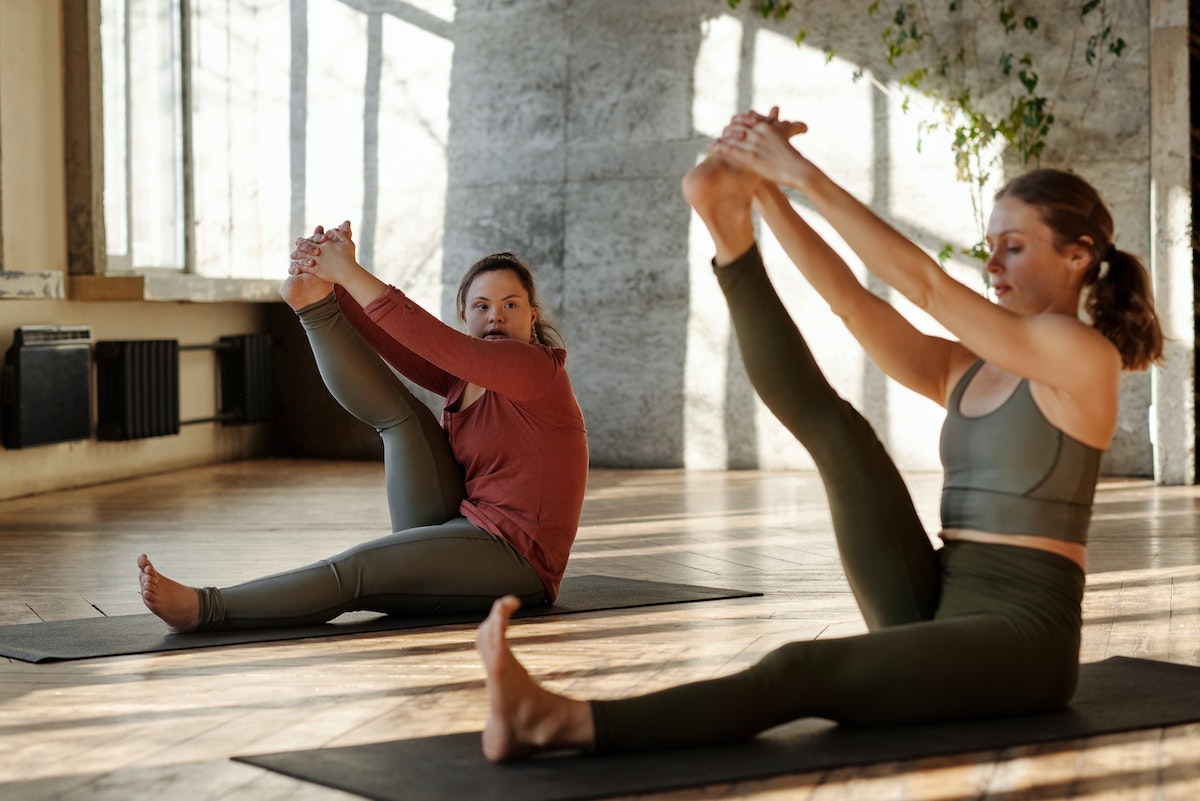 Whether you want to increase your daily exercise, drop a few pounds, or strengthen your body and flexibility, a personal trainer can be your guide to a healthier lifestyle. But not all fitness trainers are the same, as they come with different skills, qualifications and styles. Finding the right instructor, therefore, is an important part in helping you reach your own fitness goals.
How much does a personal trainer cost? This guide will look at the different personal trainers you can work with and share insights into personal trainer pricing.
Types of personal trainers
Finding a personal trainer with the right training style for your needs is part of your fitness success formula. Some want a trainer to push them to the brink; others respond better to a gentler approach. Here are a few common types of personal trainers you may consider:
Mobile Trainer:

A mobile trainer can literally meet you where you're at. Some will come to your home or meet you at a local park or trail for your workouts. This kind of trainer is excellent when you don't like working out in a stuffy gym or living room every day. It's also a more flexible option for those with busy schedules or who struggle to commit to a weekly, regular class or program.

Virtual Personal Trainer:

Since the start of the pandemic, online and virtual fitness instructors have become popular to get that one-on-one support from a safe distance. Virtual training sessions are often done over Zoom or video conferencing.

Group Exercise Trainer:

While this isn't necessarily a form of one-on-one personal training, we're including it here anyway. Many group trainers work in small groups, so you can still benefit from personalized support at a lower cost.

Gym Personal Trainer:

These are often staff members at your local gym who will do your private workouts in the commercial gym. When working with gym trainers, you get access to an entire gym of equipment (a mobile or at-home personal trainer's equipment will be limited). Some independent or self-employed trainers may have permission and agreements to train at local gyms too.

Bootcamp Personal Trainer:

Fitness Bootcamps are often higher intensity workouts, either for individuals or small groups. If you want that no-excuses, hard core workout, look for a Bootcamp instructor.

Yoga/Pilates Trainer:

Are you looking for someone to help lengthen and strengthen your spine? A yoga or pilates instructor is a great choice for those who are looking for a mid-day stretch and tone to tight muscles and lengthened immobility.
Benefits of a personal trainer
Working with a personal trainer is often the kick many need to get in shape, lead a healthier lifestyle, and rehabilitate from old injuries. Working with a personal trainer is also great for those with specific health and fitness concerns or need a more customized program to meet their needs. They're also an excellent option for busy people who can't commit to regular weekly group classes at the gym.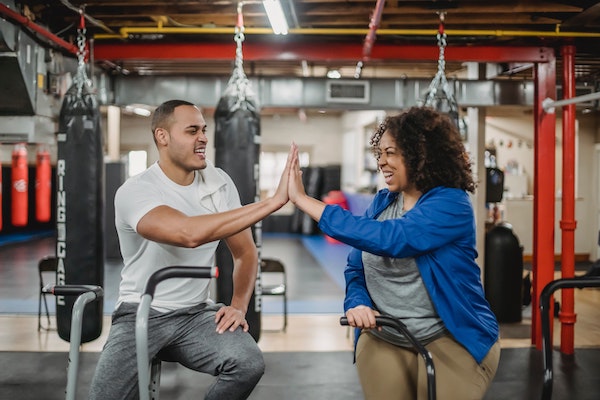 How much does a personal trainer cost?
A personal trainer in Vancouver, for example, starts at $50 per session or per hour. This cost depends on whether the session is private (just you and the trainer) or done in a group.
The cost also varies depending on the type of personal training you want. Anything that requires specialized equipment or specialized training on the trainer's part can cost on the higher end of the scale.
Here are some examples and price ranges you can expect:
Additional factors of personal trainer pricing
In addition to the average hourly or session rates, other factors come into play when personal trainers set their prices. These variables include:
Session length:

30-, 60-, or 90-minutes

Session frequency:

daily, weekly, semi-weekly, 3x per week

Facility Type:

gym, community centre, executive training studios, local park or trail, online, your home

Program duration:

as needed, weekly, monthly or a set number of sessions.
Where to find personal trainers?
To find in-person personal trainers and fitness instructors in your community, you can talk to local gyms and training facilities, local business associations, or online groups for recommendations and referrals. Subs2Go is also a great option to meet with qualified instructors and trainers in a variety of disciplines. Connect with a fitness instructor, whether that is a certified personal trainer, yoga, pilates, or group teacher that is based on your schedule, style, and needs. And they can be chosen in-person or online. Prices for programs vary. If you're ready to start, you might want to take a look at our special discount for fitness products by visiting Subs2Go shop.
Find your fitness style with a Subs2Go Instructor today. See our online directory.